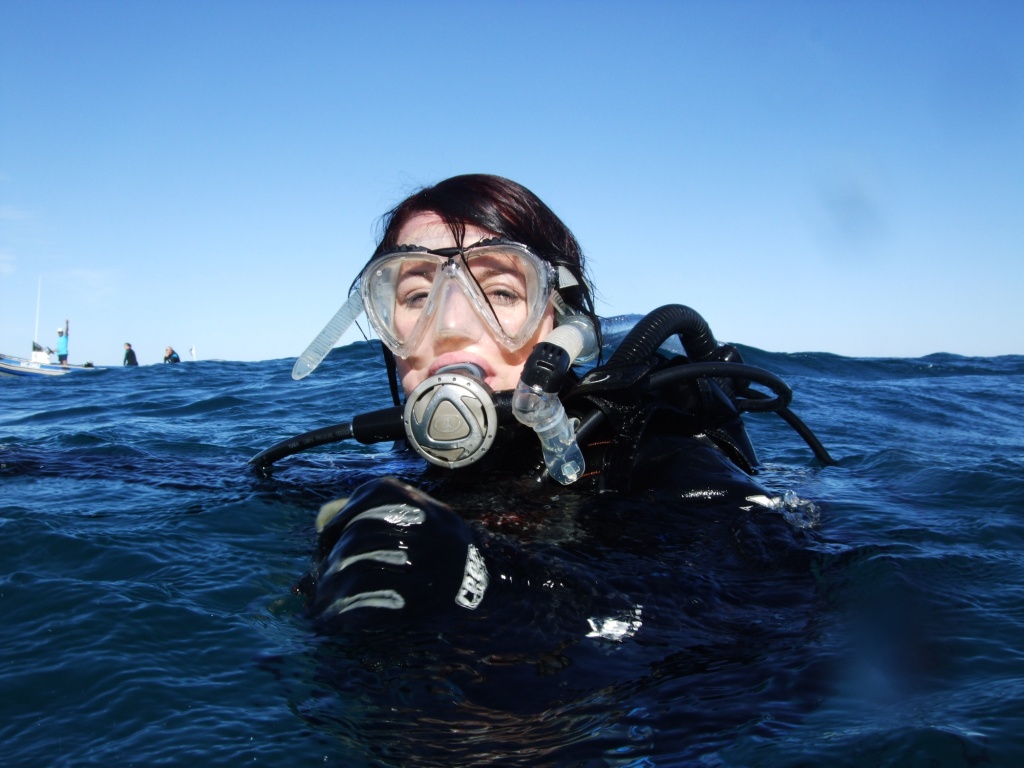 On Saturday we dived Moondrop Reef at the Wild Side. Big swell was running but it turned out to be a nice sunny day. We had approx 4 to 5m viz and the bottom temp was 14 deg. Due to lots of people suffering from flue we only did one launch but a big congrats to Natasha who completed her PADI Open Water diver course and an even bigger congrats to Annalize who completed her PADI Dive Master course.
After spending the week doing maintenance on the boat the one controll got stuck and some quick repairs were required just as we were about to launch. Small things but safety first! The boat is handling nicely now with our trim and tilts working to avoid the shallow pinnacles at Wild Side. Worth all the effort and thanks to Tommy and Allan for their help.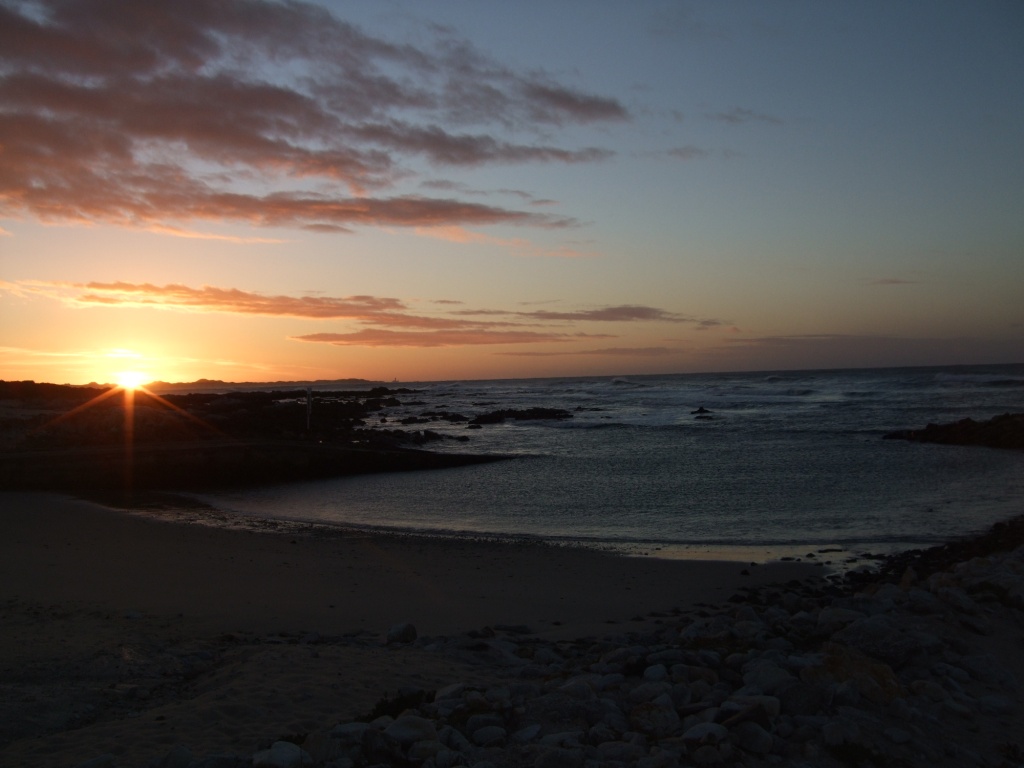 Sunday morning we were ready to dive before sunrise but due to the strong winds during Saturday night we had to watch huge swell for the day. Even big container ships could be seen battling the swell in deep waters. No wonder containers tend to go overboard from them. Fires were lit and braai, potjie kos and a few beers were in order. Although we didn't get to dive that much a great weekend was had.
Remember that the Wild Side Dive Fest is only a few weeks away starting on June 16. Book your dives online at www.nsbcpe.co.za. and experience some more of the beautifull reefs at Noordhoek.
Here are some pics although more were taken of the divers than the fish!