Why dive in Jeffreys Bay and St. Francis Bay?
Jeffreys Bay and St. Francis has incredible underwater beauty and diversity that is mostly unchartered and untouched. We know the area very well, and have many established dive sites for you to visit.
Why would you want to dive with us?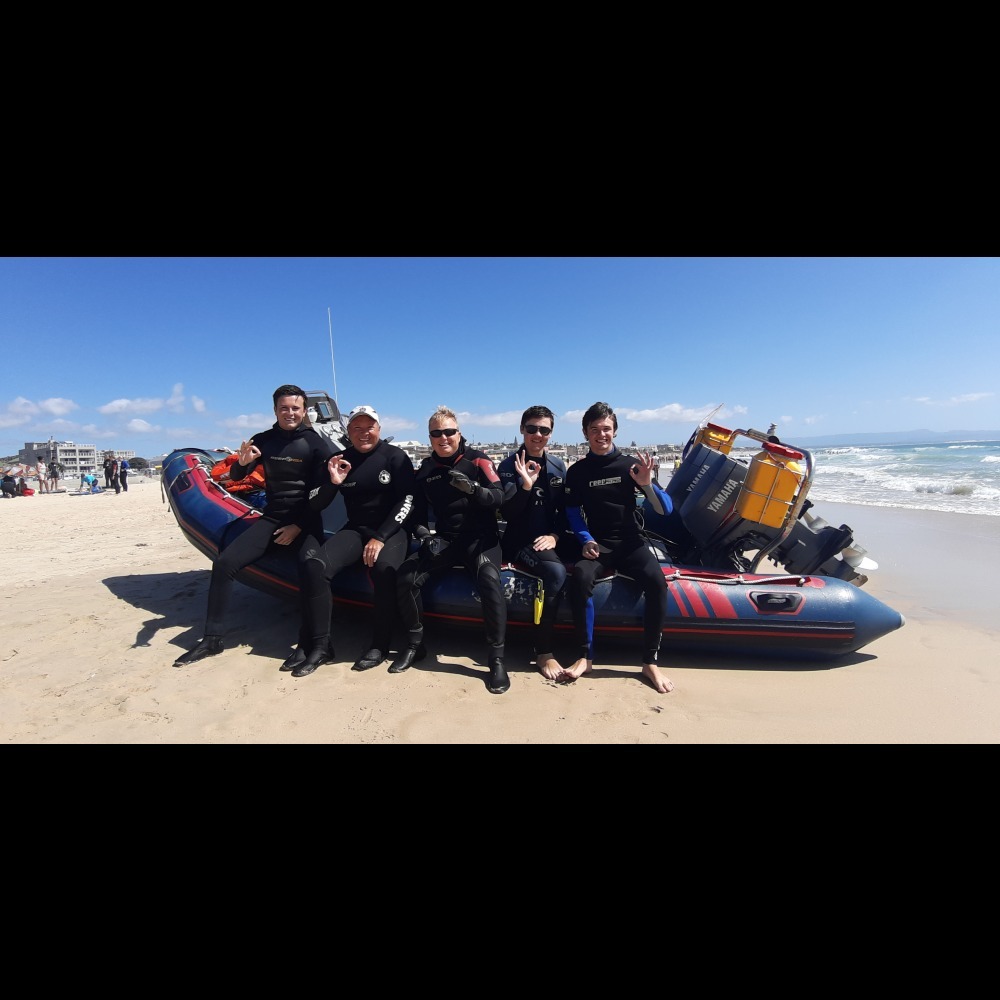 We are the local specialists that have put in the time, money and effort to be able to do it. After spending more than a decade in and around the ocean of Jeffreys Bay and St. Francis Bay on a near daily basis, you can rest assured that you are in good hands and will find yourself in the right company.
We believe in excellence and integrity, and in giving our absolute best service to our clients
We believe in mutually rewarding long term relationships.
When our clients are happy, we are also happy.
What services do we offer?
J-Bay Scuba offers PADI Training, equipment rental, air fills, equipment sales, group dive charters as well as a tailored charter packages to individuals who would like to book the boat with a skipper and guide. (See Rates for more info.)
Who?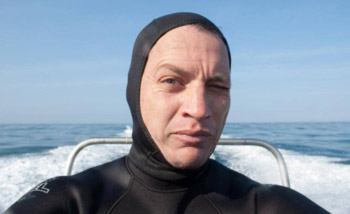 Hi there. My name is Paul van Jaarsveld. After visiting Jeffreys Bay many times, I eventually moved here with my family back in 2006.
My first SCUBA dives, apart from playing in a pool in Bloemfontein many years ago, were done here in Jeffreys Bay with Jacques Alberts and African Waters Scuba.
When Jacques pursued overseas dive opportunities, we were left with no means to dive in the area. With the local dive community's support, and Jacques' input and advice, I was able to start a SCUBA operation again. In late 2019, after operating for three years on and off with a small single engine RIB, Jacques came on board and enabled me to run a more professional service with a bigger boat and the needed equipment. We're supported by father and son instructor team, Jacques and Rivac Alberts as well as several NSRI crew members and friends who assist us with launches and helming when needed. We also have an established dealership arrangement to sell and service equipment.
My personal qualifications and sea going experience range from being an NSRI Coxswain and volunteer at the local Sea Rescue Station, as well as owning a small yacht and doing around 5000nm of sailing around the South African coast line since 2015. I am busy with Rescue Diver at the moment, and am working towards becoming an instructor.
What are you waiting for? Let's go diving! Suggest a date for a dive.
Contact me over here if you have any questions, comments or corrections: Contact Form.