Why dive in Jeffreys Bay and St. Francis Bay?
Jeffreys Bay and St. Francis has incredible underwater beauty and diversity that is mostly undiscovered. It's not uncommon for divers to discover new species while diving on our reefs, so keep you eyes peeled. We know the area very well, and have many established dive sites for you to visit.
Why would you want to dive with us?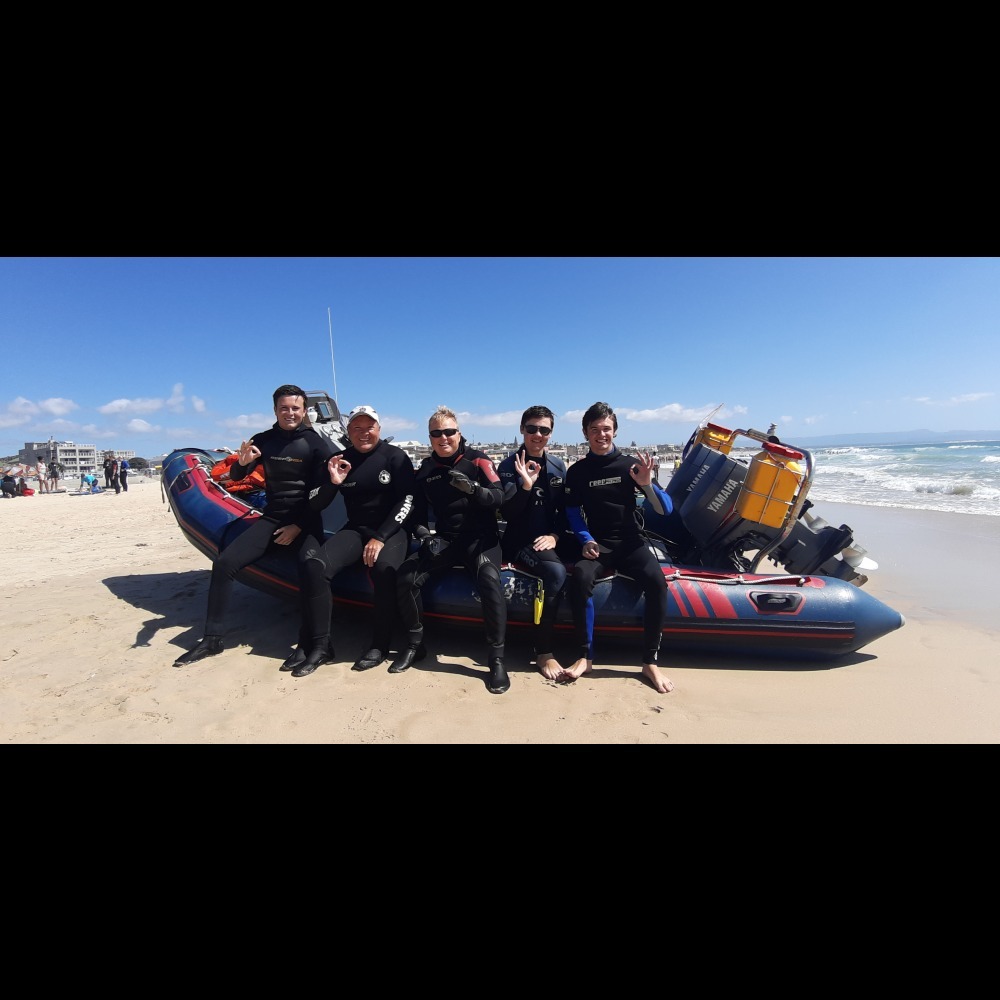 We are the local specialists that have put in the time, money and effort to be able to do it. After spending more than a decade in and around the ocean of Jeffreys Bay and St. Francis Bay on a near daily basis, you can rest assured that you are in good hands and will find yourself in the right company.
We believe in excellence and integrity, and in giving our absolute best service to our clients
We believe in mutually rewarding long term relationships.
When our clients are happy, we are also happy.
What services do we offer?
J-Bay Scuba offers SCUBA Training, equipment rental, air fills, equipment sales, group dive charters, ocean safaris, spear fishing as well as a tailored charter packages to individuals who would like to book the boat with a skipper and guide. (See Rates for more info.)
Meet the team:
The word "serendipity" comes to mind. We all LOVE the ocean and everything around it, and our lives are pretty much structured around the ocean. We are all self employed entrepreneurs with flexible work hours, allowing us to hit the water whenever the conditions are good or if somebody wants to go for a dive during the week. We mostly do surf launches out of Jeffreys Bay and both our skippers are highly experienced rescue coxswains who trains and operates from the same beach you will launch for your dive.
Paul van Jaarsveld - Owner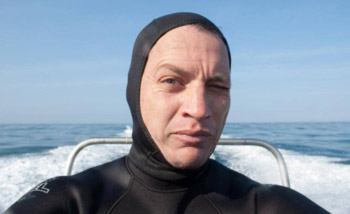 After visiting Jeffreys Bay many times, I eventually moved here with my family back in 2006. I only started diving in 2009 with African Waters Scuba, not knowing that one day I will become the local dive operator.
Despite challenges and from humble beginnings, J-Bay Scuba has grown from strength to strength over the last years.
My personal qualifications and sea going experience range from being an NSRI Coxswain and volunteer at the local Sea Rescue Station, as well as owning a small yacht and doing around 5000nm of sailing around the South African coast line since 2015. I also enjoy surfing, spearfishing, swimming and running.
My "day job" involves software engineering and a bit of web development.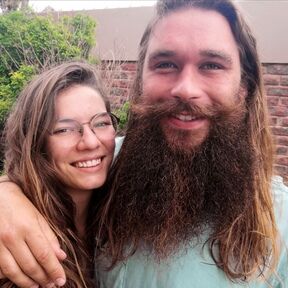 Nic Blake and Ruth Ekermans - Resident Instructors
Nic and Ruth are two high school sweethearts that grew up in Jeffreys Bay and a truly dynamic duo. They are very comfortable people to work with, and not afraid to make things happen and to do hard work. Both of them operated as instructors in Sodwana Bay till early 2020, where together they certified over 200 students. Little did they know that they would also be able live out their passion for the ocean and SCUBA diving right here in Jeffreys Bay where their roots are.
Nic and Ruth produces the most amazing bespoke wood and leather products and can often be found at all sorts of arts and crafts markets. (Have a look at https://jbaycraftworks.co.za) - They also make a mean rusk (beskuit), ask them about it!
Lately, Nic has been focusing on his family business, so we did not see much of him. Ruth currently does all our training and certification and is a PADI and RAID certified instructor.
Contact me over here if you have any questions, comments or corrections: Contact Form.