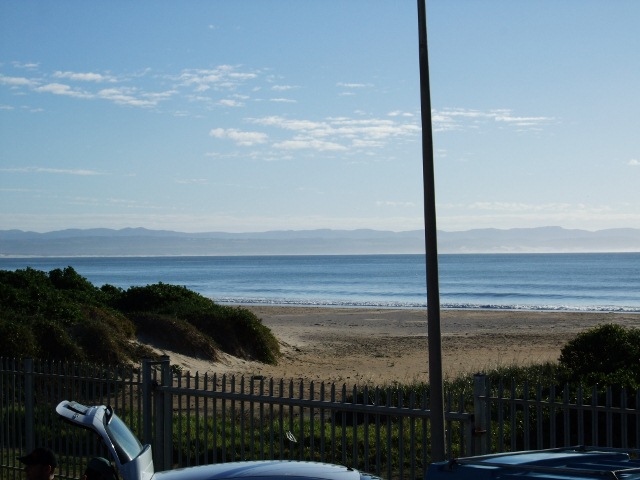 Well our annual JBay dive fest has come and gone and although the wind threatened to blow us away we had perfect dives on Sunday with 15m viz and flat seas. A total of 5 launches were done during the festival with boats filled to capacity!! Raggies are back and some nice photos of them were taken during the weekend.
The party started with a dance on Friday night that kept going till one in the morning. On Saturday we watched some rugby at the club and kept the braai fires going till late again. To all who attended and especially our sponsors for all the great prizes a huge thank you. Those who couldn't make it, make a note as we will be doing it again next year!
Here are a few pics and more can be found on our facebook page.